Thanksgiving Day is traditionally celebrated in the USA on the last Thursday in November – as a general peace and harvest festival, which was first celebrated by the Pilgrims in 1621 after the harvest in the Plymouth colony in what is now the US state of Massachusetts. On the Old Continent, too, people like to take up this custom in appreciation of their ties with the "New World.
The German-American Society Siegerland-Wittgenstein will hold its celebration on
Friday, November 17 at 6:30 p.m.
at the Hotel Pfeffermühle in Siegen (Frankfurter Str. 261, 57074 Siegen)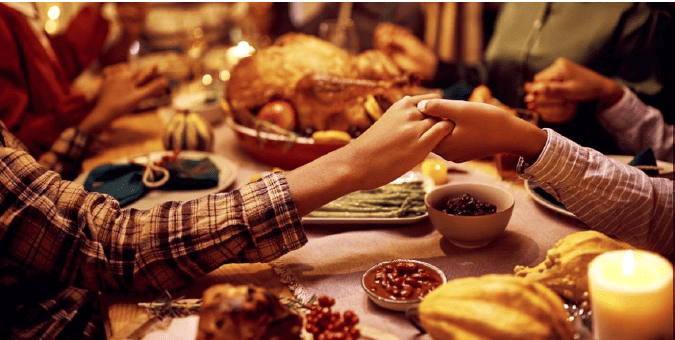 Of course, the menu of obligatory turkey, cranberries, sweet potatoes and corn in cream cheese or curry sauce followed by pumpkin pie or New York Cheese Cake for dessert is already booked. The event is open to club members and interested guests. In particular, people from Siegerland and Wittgenstein who have personal contacts in the U.S., be it business connections, kinship or friendship ties, or memories of a study or school stay, are cordially invited to attend the atmospheric event.